We're Experts at Producing and Delivering Printed & Digital Communications
BFC partners with clients to provide exceptional print, fulfillment and technology services to automate the creation, production, and distribution of printed and electronic communications. 
BFC provides expert services with exceptional quality.
At BFC, print production, including digital, commercial and wide format printing, as well as prepress, bindery & mailing are all done in our 120,000 square foot facility.
Our integrated, innovative approach to print manufacturing is an efficient combination of our technology-based solutions, our people, and the best equipment available to ensure that the final product meets your budget, timeframe, and the quality you expect.
It's our service that sets us apart: service that is personalized, flexible, and responsive to the needs of our clients.
Kitting. Fulfillment and Distribution. Warehouse Management.
For many of our clients, our work doesn't end with the printed product. Successful execution also relied on BFC's consistently efficient and accurate fulfillment services. From the kitting of product samples to complex personalized kit fulfillment, BFC has the experience and processes in place that are required for success.
BFC was able to significantly improve efficiencies and provide 100% accuracy through integrated data-driven automation. 
System implementations automating print and fulfillment processes.
From automated document creation, to eStore ordering to campaign management, BFC offers efficient and scalable solutions for your company's print or digital communication needs.
Our in-house development team leverages the latest technology to continually update our software that integrates and enhances your existing systems and supports your evolving needs. And, it's all supported by BFC's unmatched personal service.
Our company started with printing, but we have grown to encompass all the tools and services needed to execute campaigns.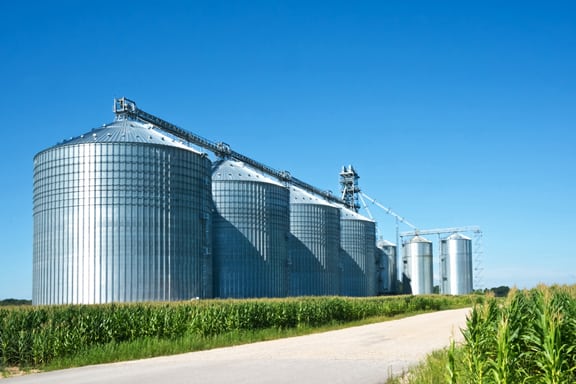 Got a silo problem? If you're like most companies doing targeted and personalized marketing, you do. You may ...
Need help? Fill our form below and our staff will be in touch!
Whether you have a clear idea of what you need or just know that your organization has room for improvement, we'd love to learn more about your print and fulfillment challenges.
Feel free to reach out to us via phone, email or by filling out the form. We'll be back in touch immediately.