Most mailing and shipping options are slated to increase on January 27, 2019.
Forget moving to FedEx and UPS, as they are also expected to increase pricing early in 2019. Maybe it's time to review your mailing plans and procedures to avoid some sticker shock. Below is a chart showing increases on several popular mailing categories.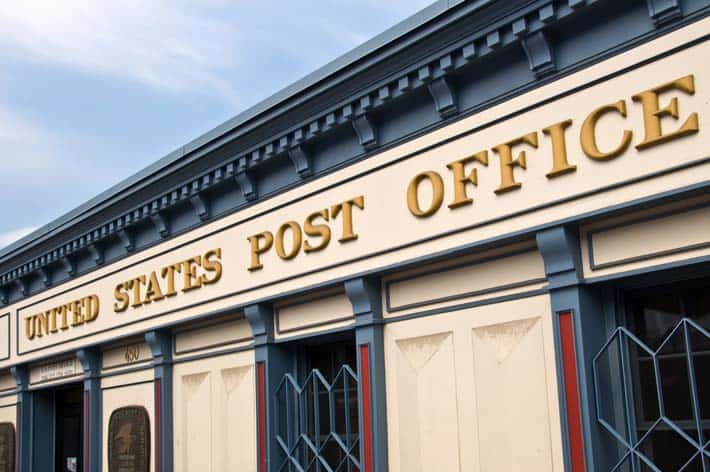 So what can you do besides shrugging and absorbing the increases? Here are a few ideas on how to keep costs down, and more on how to ensure your mailings are maintaining a higher return on investment.
Conduct a mailing operations audit with a reliable and comprehensive print vendor that provides in-house mailing services. Make sure you are taking advantage of the many pre-sorting and various delivery options available.
Don't underestimate the importance of picking the correct paper. On a large volume mailing, a stock that puts your per piece weight into the next zone can be a costly mistake.
Do you mail a lot of letters or notifications? Maybe it makes sense to send a simple snap-pack mailer with instructions on reviewing documentation online.
Consult with your vendors mailing specialist to make sure your design falls within USPS requirements. Pieces that don't follow postal regulations on the mailing panel or are slightly larger than USPS standards can be costly. Make sure you consult with professionals who have the knowledge and skill to help you design and plan for artwork that avoids unnecessary spending.
Verify your mailing lists are accurate and meet USPS guidelines. If within compliance, your project will mail efficiently, and with savings, if your mailer can take advantage of all the automated discounts the USPS offers. Talk to your mailer about NCOA and CASS certifications and other valuable list services.
Consider using a tracking program such as Track and Trace on a mailing to help you evaluate the effectiveness of a particular mailing campaign. Maybe you don't need to mail as many pieces as you think.
Would you benefit by having your mail commingled for additional savings? Ask your vendors mailing specialist if your project qualifies.
These suggestions are only some of the ideas available to minimize the cost of postage. BFC is a full-service digital and offset printing and mailing facility located in the Midwest. Our centralized location, exceptional service and over 40 years of experience make us an ideal choice to consider for your next printing or mailing project.
Contact us below to learn more and get your questions answered.