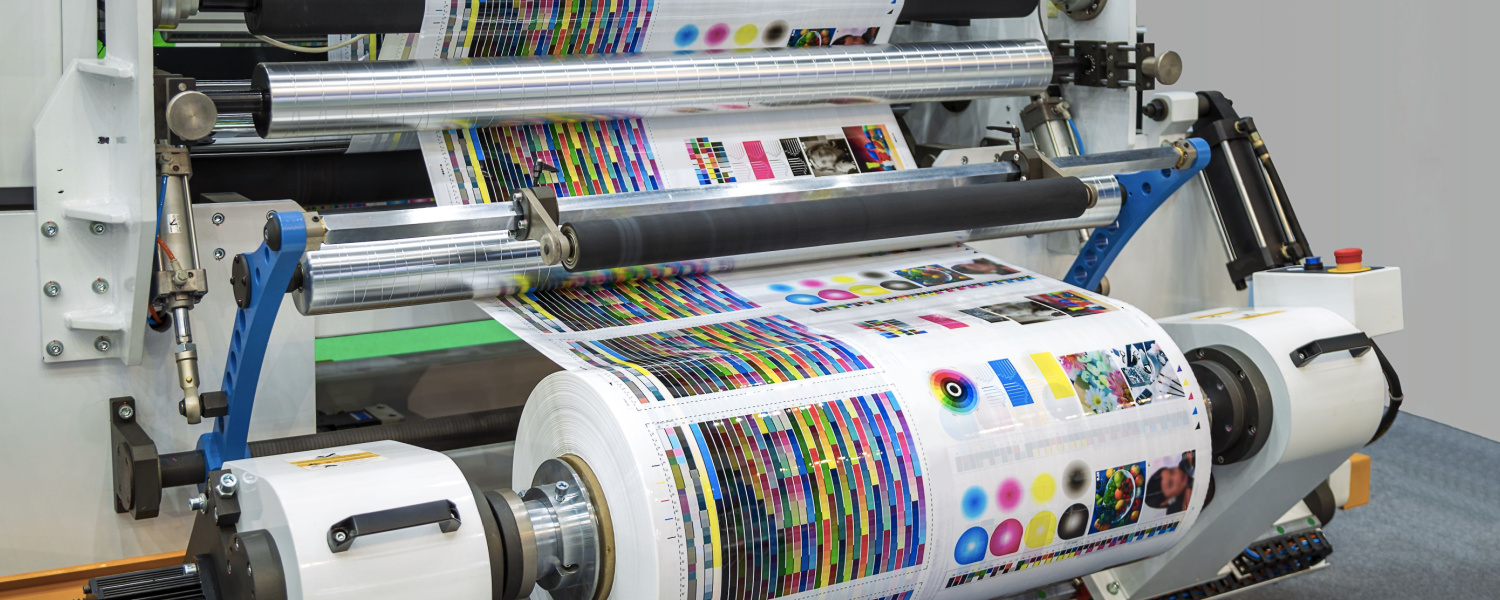 Marketing Fulfillment Memphis – BFC Print, Fulfillment & Technology – 1051 North Kirk Road – Batavia IL – Call 630-879-9240
Are you searching for Marketing Fulfillment Memphis solutions for your business? Read on to learn about how BFC can help your marketing efforts thrive:
Our Marketing Fulfillment Memphis Portal
As businesses grow, it can become a challenge to maintain control of your branding. It's unrealistic to review and approve all of your user-generated content within a distributive sales or a franchise model. BFC's experienced team is ready to help your Tennessee business carry out an effective strategy for content distribution.
One source for your company's marketing collateral
Our Marketing Fulfillment Memphis Portal can serve as your own centralized online repository for your branding assets through creation of distributed marketing material. This entails branding guidelines, logos, direct mail, email marketing, sales collateral and promotional items.
With the convenience of end-user Marketing Fulfillment Memphis portal, you'll streamline marketing efforts and also save your business time and costs.
Our MyResource portal can make it easier for your staff to consistently fulfill your daily marketing requirements. Without a doubt, creative branding is simply essential for the success of any business. Having ongoing access to social media, logos, email marketing or sales collateral is obviously very important. Enabling for single-sign-in integration undoubtedly makes that process an easy one.
Enabling your company's brand, while encouraging creativity is critical
BFC's MyResource portal utilizes a range of solutions to allow Tennessee businesses to go on while at the same time maintaining their branding identity. With templates that are professionally made – whether by your design staff or our own, makes it convenient for users to make materials such as flyers, business cards, sales collateral, direct mailing, e-mail marketing campaigns or post on social media.
These templates provide a way of controlling your fonts, logos, colors and images to effectively eliminate incorrect colors or rouge-stretched logos.
User profiles are another benefit of our Marketing Collateral Portal. By the creation of detailed, up-to-date user profiles, it automatically creates custom templates utilizing information drawn from the actual profile. This may include contact information, brands, headshots, regional or divisional information custom to the templates. It makes it easy for users to make content with one click.
There can be, however, situations where you'll want to empower your staff for some more customization. With the user's profile permissions, you'll be able define specific content areas and customize them even more. The template only allows users to make content changes at the corporate level.
Fully Integrated eStore
MyResource portal features a general process for all marketing material to eliminate confusion among users and lower time necessary to get to market. The portal, which is web-based, leverages a basic UX interface in order to reduce the number of clicks from the design stage all the way to production. Every items utilize the same catalog structures to make classifying and finding your items a breeze.
By using a single structure, you'll find it convenient to locate your items rapidly, customize them if you want, review final proofs and then output the content. The portal enables you to download your company's content straight to the user or send it directly to our fulfillment service options.
When you choose to download a brochure or a new social media posting, it will be a consistent match to pre-approved branding guidelines.
The Marketing Fulfillment Portal by BFC also lets users place orders for pre-approved items from our own pick and pack category. This makes it possible for your business to lower its production costs by sourcing greater quantities and subsequently drop-ship smaller orders when necessary.