Here at BFC, we take our Christmas celebrations seriously.
Recently, we held a fun competition to see which department could do the best job decorating their area for the holiday season.
Please enjoy the images below. From all of us here, we wish you a Merry Christmas and Happy New Year.
Customer Service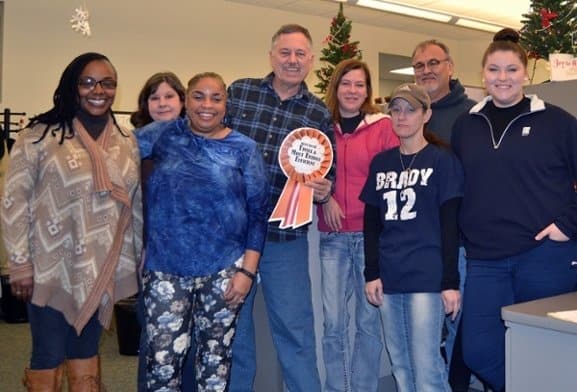 Production

Sales and Account Management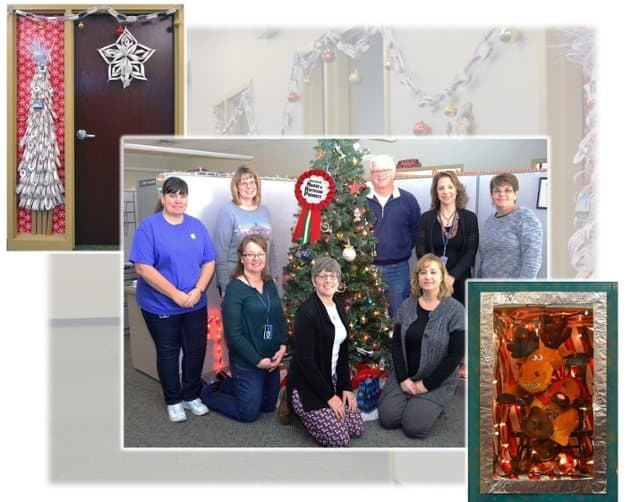 Shipping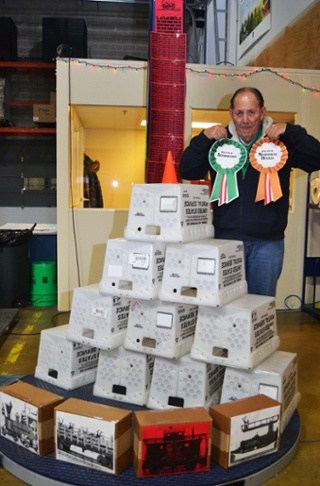 Bindery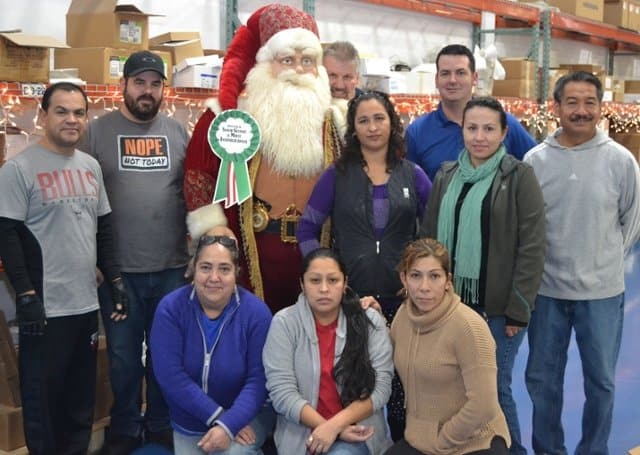 VDP